COVID-19 ANNOUNCEMENT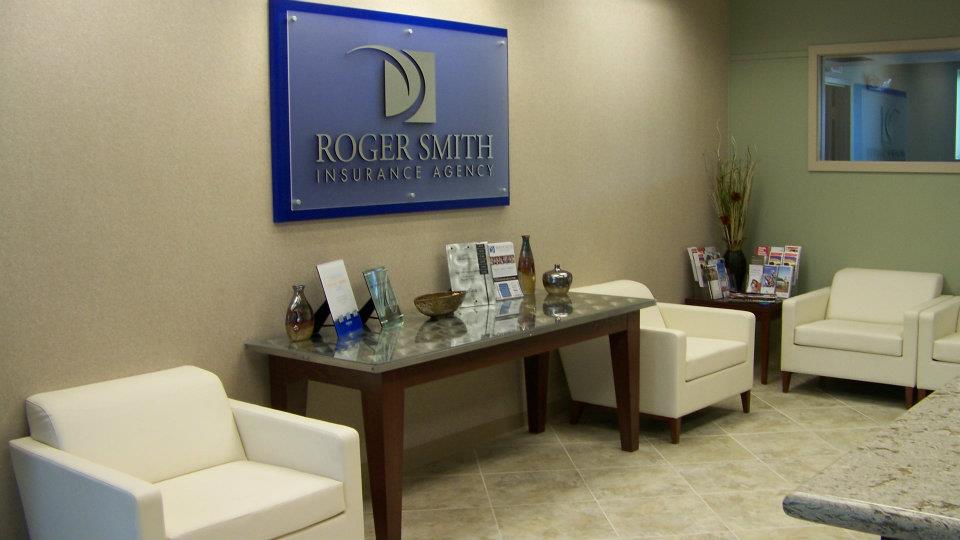 The impact of the coronavirus (COVID-19) is being felt on a local, national, and global level with unprecedented speed. Ohio businesses, organizations, and families are being called upon to do all that we can to help avoid the spread of this virus in the communities where we work and live.
Because the health and safety of our clients and associates is our number one concern, Roger Smith Insurance office lobby will be closed to the public beginning Friday, March 13th – until further notice.
While our physical doors won't be open, we are open for business! Our team will be available to serve the needs of our clients during our normal business hours of 9:00 a.m. to 5:00 p.m. Monday through Friday. We are just a phone call or email away! We appreciate your patience as we all pull together to get through this challenging time.
Premium payments can still be made using company websites or apps, by calling the insurance company or our office with credit card or checking account information.
We will be in communication with our clients as this fluid situation develops. You can follow us on Facebook for additional information.
Please call us as you normally would with any questions regarding billing, claims, policy changes or general questions:
Call or Text: 419.447.9900
After hours claims should be directed to your insurance company. Please visit the CLIENT SERVICES AND RESOURCES page.
We wish you and family good health!
Sincerely,
Kyle Smith, President
Roger Smith Insurance