5 Safety Tips For Decorating During The Holidays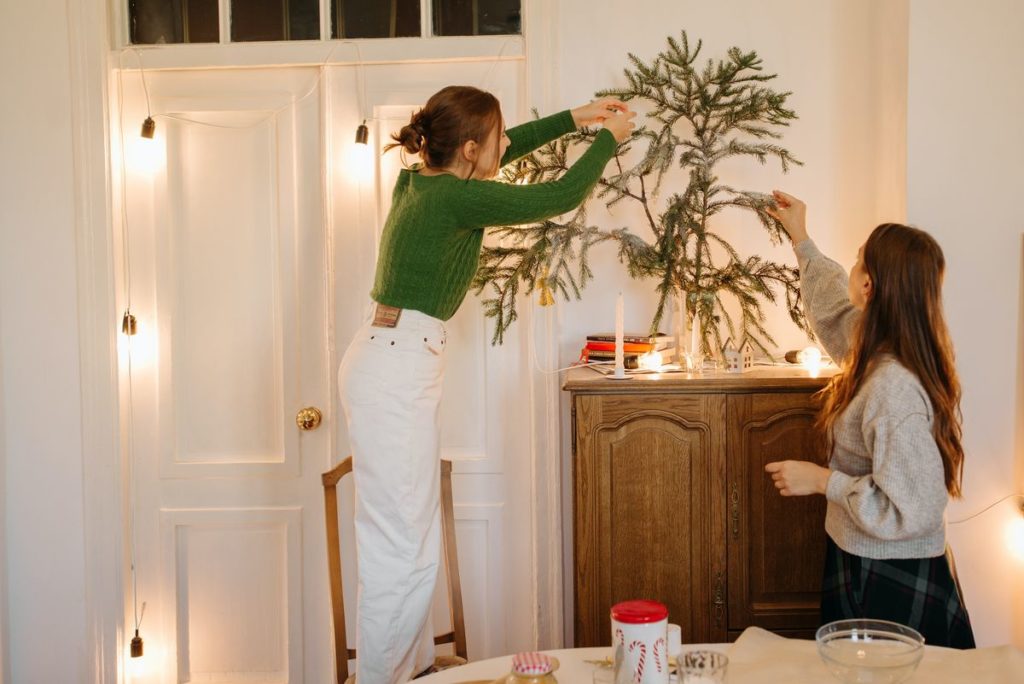 The holidays are a busy time of year, so you need to know how to decorate your house safely. Look through these five safety tips and three honorable mentions for decorating during the holidays but remember that you can deploy them differently depending on your home and the situation.
Top 5 Tips for Decorating Safely 
Decorating can be a fun and festive time, but it can also be dangerous. We tend to decorate without giving it much thought, but there are a few things you do to ensure your home is safe:
1. Make sure you have a fire extinguisher in your home and that you know how to use it.
2. Keep your decorations out of the reach of children.
3. Never use lit candles near anything that could burn—and avoid candles altogether if you have pets.
4. Turn off decorative lights when you are not using them.
5. Make sure you have smoke alarms in your home, they have fresh batteries, and you've tested them recently. 
The Best Lights to Use During the Holidays 
There are many ways to decorate your home during the holidays, and lights tend to rise to the top of the list. However, safety should always be your number one concern. If you're using lights this holiday season, remember:
If you are going to decorate with candles, it is essential that you put them in a safe location.
Make sure you know the proper way to light the candles and keep a fire extinguisher nearby. It's also a good idea to place the candles near a smoke detector for your own safety.
Use LED lights (which produce no heat) or lights that are not plugged into the wall. 
Avoiding Holiday Decoration Hazards
During the holiday season, it's easy to get caught up in the excitement of the season. However, there are a few safety precautions that you should take to ensure your home is safe after the decorating is complete.
Check for Hazards: Before you start decorating, check for hazards that could cause harm to you or your guests. For example, make sure that there's no loose or frayed wiring that could cause a fire.
Plan Ahead: Before you decorate, plan the layout and furniture placement across the house.
Keep decorations off the floor to prevent slips, trips, and falls.
Keep the Lights On: Make sure that you leave lights on throughout the house for the sake of your guests. 
Contact Roger Smith Insurance for Help With Holiday Decorations and Home Insurance 
Reach out to the team at Roger Smith Insurance today if you need help with holiday decoration safety or home insurance. We recommend that you use decorations designed for indoor or outdoor use (depending on where they are,) buy products made from non-toxic materials, and only use decorations that are light enough for you to carry easily.