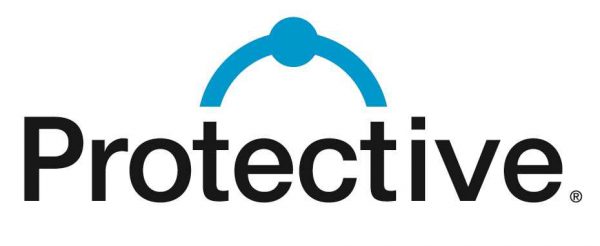 Protective Life Corporation and its subsidiaries provide financial security through insurance and investment products to individuals and families across the United States. Life insurance products are marketed through our Life and Annuity Division and West Coast Life Division and under the banners of three companies: Protective Life Insurance Company, West Coast Life Insurance Company, and Protective Life and Annuity Insurance Company (our New York licensed company).
Our Acquisitions Division acquires blocks of policies from other companies. Having successfully invested approximately $700 million in these transactions over the last dozen years, we have developed expertise and know-how in this area. Retirement savings and investment products, which consist of annuities, guaranteed investment contracts (GICs), and funding agreements, are marketed through the Life and Annuity Division and Stable Value Products Division. Finally, a variety of asset protection products, primarily credit insurance and service contracts, are offered through our Asset Protection Division.
Our Company has grown and prospered through six generations of management. We have been fortunate to enjoy tremendous growth in sales, earnings, and assets – growth that has been driven by faithfulness to, and consistent application of, our core business principles over time.