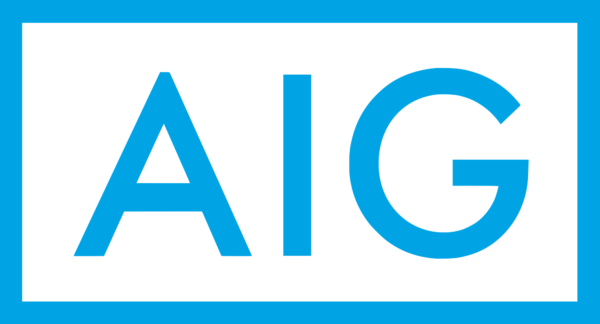 Life is Full of Promise.
160 years in business.
13 million customers served.
$34 billion in promises kept.
In life, the unexpected is to be expected.
At American General Life Companies, our job is to ensure that the journey goes on in spite of the inevitable disruptions. Which is why we're committed to coming up with better ways of protecting the financial security of you and your family. Always.
It's a responsibility we confidently embrace. With a wide range of flexible life insurance products, we provide peace of mind to over 13 million customers.1 And we're financially solid. Over the past five years alone, American General Life Companies insurers have collectively paid out over $34 billion in claims and benefits.2
We are here—and have been for over 160 years—keeping our promise so you can fulfill yours.

1 Source: Composite numbers derived from Statutory Annual Statements as of December 31, 2010 for American General Life Companies member insurers for all lines of business including life, annuities, health, ordinary and group.
2 Source: Statutory Quarterly Statements for American General Life Companies member insurers 2006 – 2010